Posted by
GasDevs Admin
| On 16 Apr 2017 | Updated on 29 May 2017 |

OPW is conducting a voluntary recall of certain gas station hose swivel connectors. The recall includes the popular models series 241, 36 and 20 of swivel connectors, which are installed between the nozzle and hose of gas station pumps t..

Your dispenser's hanging hardware could be malfunctioning in a way as unnoticeable as dangerous. There is a simple test that can reveal the real condition of your hoses, fittings and nozzle. Make sure the dispenser is out of service prio..
PI-WAYNE-HINGE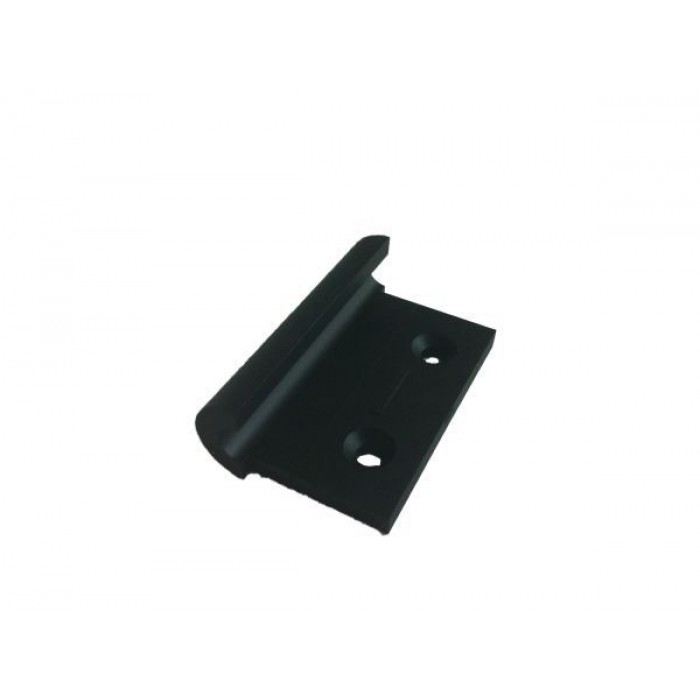 Wayne Bezel Hinge replaces original part number WAYNE-HINGE..
Showing 1 to 1 of 1 (1 Pages)